Welcome to River Runners For Wilderness
where your membership is free!
River Runners for Wilderness is an organization for all river runners dedicated to the Wilderness Colorado River and its tributaries.
HOT TOPICS
FULL NAVAJO NATION TRIBAL COUNCIL VOTES TRAMWAY DOWN OCTOBER 31, 2017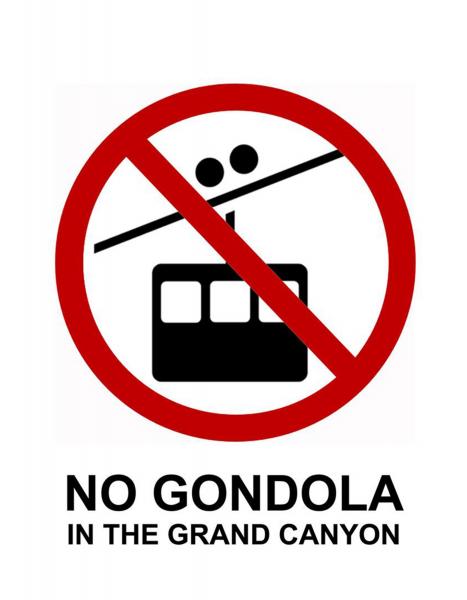 Want a FREE No Gondola Decal?  Send a normal sized stamped self addressed envelope to
River Runner for Wilderness, PO box 30821, Flagstaff, AZ 86003
Click Here To Take Action To Support A Tramway-Free Grand Canyon!
Check out the pages below for information on:
Grand Canyon Wilderness
Grand Canyon River Management
Rafting Grand Canyon WIKI  (Do-It-Yourself River Trip Planning)
Photo Gallery
River Runners For Wilderness Store
For more information,
check out the menu
at the top of this page!
HOT TOPICS
Lottery Information
The Colorado River lottery for permits through the Grand Canyon is rather complex. Visit our lottery page for more information on how to navigate the lottery.
The Latest Riverwires